This is a decent hotel near the new Istanbul international airport.
Nothing really fancy in this hotel and in the district. The beds are pretty comfortable and it really does the job for one night. It is a clean and quiet. And the most important thing is it is cheap.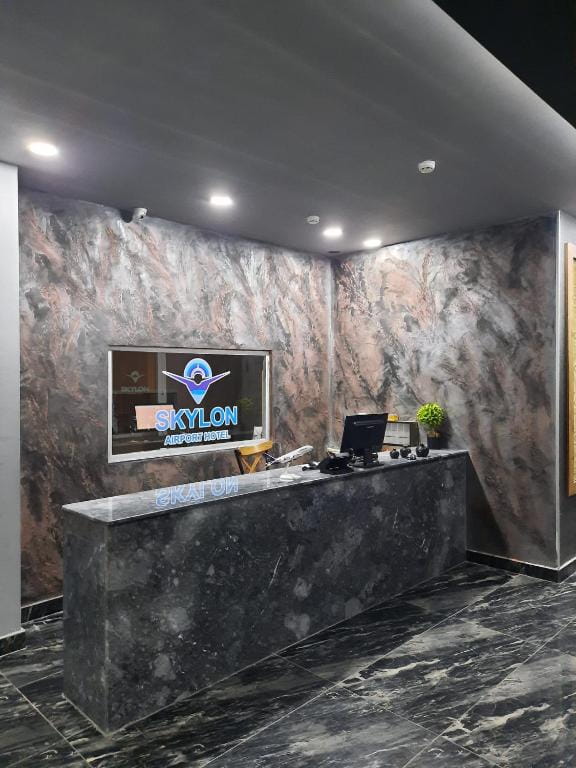 Definitely a good option for budget travellers. You can ask them to organize an airport transfer if you need it.