This budget hotel option is a good option for those who are on a budget while staying close enough to the airport.
This hotel offers and has received a decent amount of positive reviews (with more than 600 reviews on Booking.com and a average score above 9).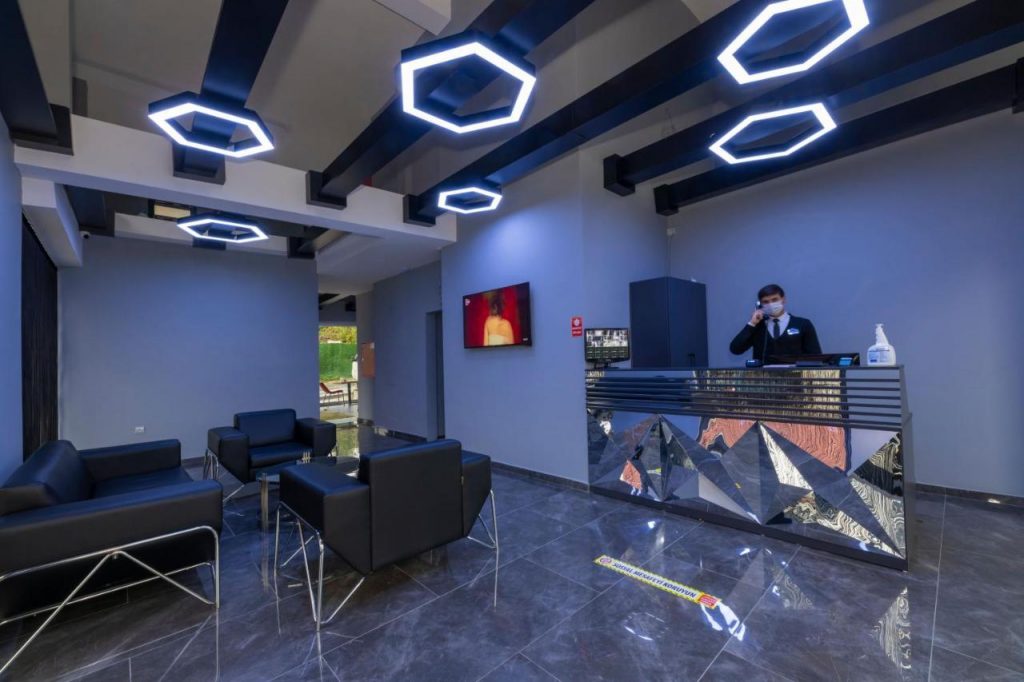 The service is high quality and the rooms are extremely clean.
Nothing to compalin about this hotel. The value for money for this accomodation is high.