Airport lounges are a nice way to wait for your flight at Istanbul Airport. You can sit in a comfortable seat while reading newspapers and eating some snacks. If you want to travel in style, airport lounges definitely offer some extra comfort.
If you fly in business class, you probably will have access to a dedicated business lounge with the alliance of you company.
There are also lounges operated by Third parties (liek IGA) you can access with a fee.
Turkish Airlines – Domestic Lounge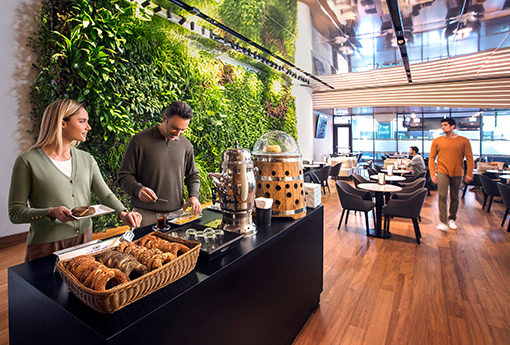 Turkish Airlines Business lounge
Turkish Airlines Lounge Miles&Smiles
IGA International Lounge
How much is IGA Istanbul Airport International Lounge ?
The lounge at Istanbul is a little bit expensive but if you come early, the massage service and the buffet can make for the price.
The normal price is :
50 euros for an adult
25 euros
IGA Domestic Lounge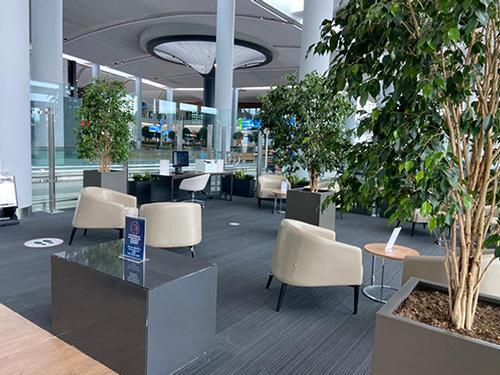 Useful links