You would like to stay near Sabiha Gökçen Airport before taking your flight?
Then it is probably ideal to book a night before going to the check in counter near that Istanbul Airport.
Be careful : Read carefully your flight ticket before booking to be sure you are departing from Sabiha Gökçen Airport as many flights now leave from Istanbul International Airport (IST) those days. The Sabiha Gökçen Airport is mainly used by lowcost companies such as Pegasus Airlines. If you are in transit with Turkish Airlines or having an international flight departing from the new International Airport, it is advised to check the list of the best hotels close to the Istanbul International Airport on the main page.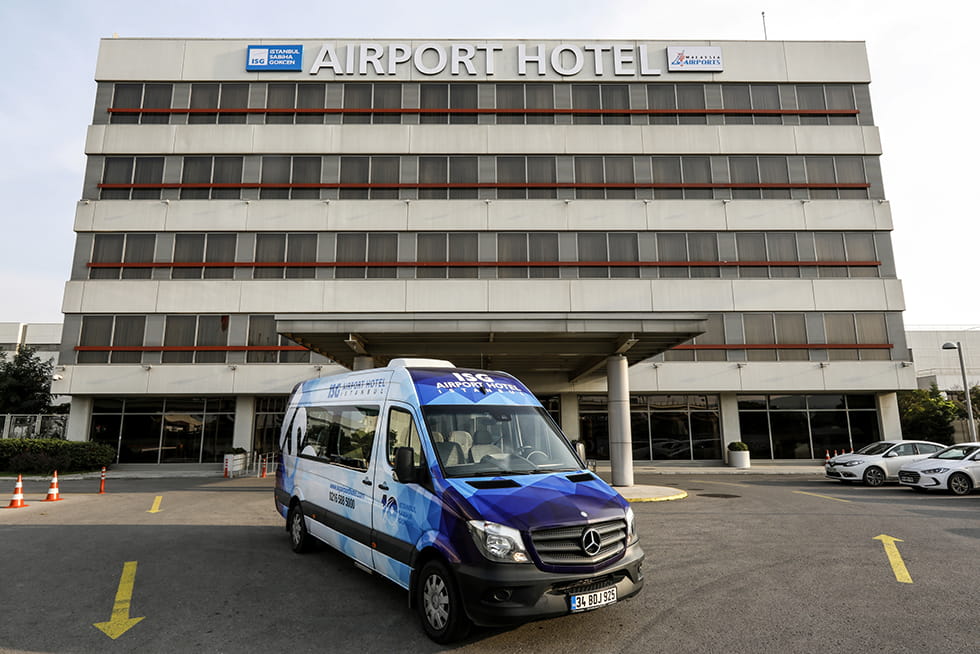 The best choice to stay near SAW Airport is without a doubt the ISG Sabiha Gökçen Airport Hotel as it only 3 minutes by shuttle from the airport. You will arrive and leave the place without any stress and fear to miss your flight.
With 128 rooms and 4 storeys, this hotel offers all you need to relax.